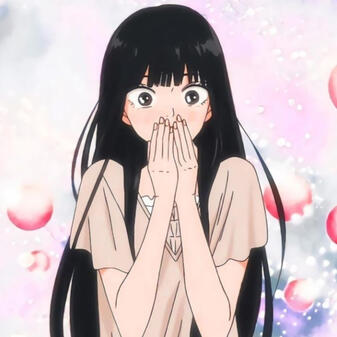 MARGO

19++
any pronouns
libra
ISTJ-T
comf chr : Keiji, Kai Noboyuki, Tsukishima siblings, Tetsurou, Rintarou, Eita, Koutarou, Tobio, Daichi
shinsuke kinnies
BYF!!

use bahasa & broken english. i'm very loud about kei, tobio, daichi centric. I'm a little related to the NSFW account.
DNFI
homophobic, any religion phobic, minor (15-. current moots r okie), can't respect each other AKA msi ngegwsin kesukaan orang lain, fanpol
tw/cw : Ghost, Selfharm, Animal abuse,

Blood, Jumpscare
comfort ship : KuroTsukki, SunaOsa, SemiSuna, BokuAka, HinaKage, TanaKiyo, IwaOiKage, TeruDai

open > @CHEOWIS > file > next
WATCH

Haikyuu
AoT
Kakegurui
CSM
Sk8 the infinity
JJK
etc.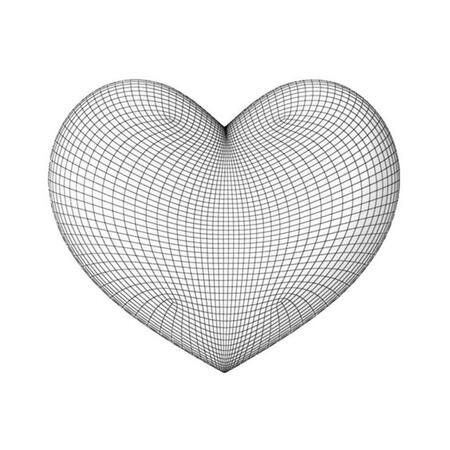 Little note : If I make a mistake, you can chat with me privately, okay? TIA!